Deputy Governor of Delta State, Barr. Kingsley Otuaro, says Delta State, at 26, has the potential of being greater in the comity of states in Nigeria, stressing that the task of reaching its potential is a collective responsibility of stakeholders.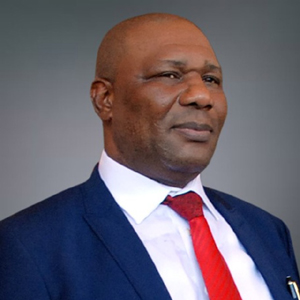 Otuaro, who spoke through his Senior Special Assistant on Communication and Press, Bulou Kosin, accordingly tasked stakeholders to show understanding as Governor Ifeanyi Okowa grapples with the challenge of building the state despite economic difficulties.
"With remarkable strides in all sectors and empowerment programmes for our youths put in place by Governor Okowa, who is an astute administrator, Delta State holds the potential of becoming greater in the comity of states in Nigeria", Otuaro said.
To warring communities in the state, Otuaro appealed: "I want warring communities in the state to give peace a chance so that scarce resources in the state could be deployed to programmes meant to raise the quality of life of the people and uplifting the youths of Delta State for a greater tomorrow".